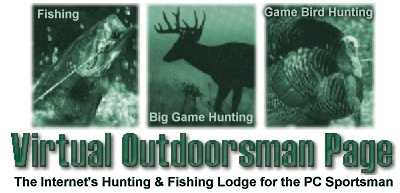 .



Backwoods Journal
The Journal for the Computer Sportsman

View in Adobe Acrobat (.PDF) format.


Get Adobe Acrobat Reader



NOTE: This site is not affiliated with Backwoods Journal. We are merely a distribution point for this journal. All complaints, requests and other inquiries should be made to the journal itself.